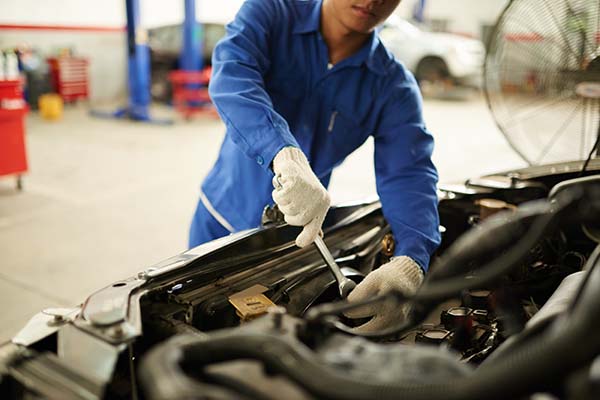 GENERAL REPAIR
We have the tools and the staff to diagnose and repair many different parts of your car.
We stay on top of the industry news and can get you the answers and repairs in a reasonable and timely fashion.
INDEPENDENT TRANSMISSION OF MICHIGAN INC.
24203 W Six Mile Road
Detroit, MI 48219
877-535-3950 or simply contact us below.