Towing
We do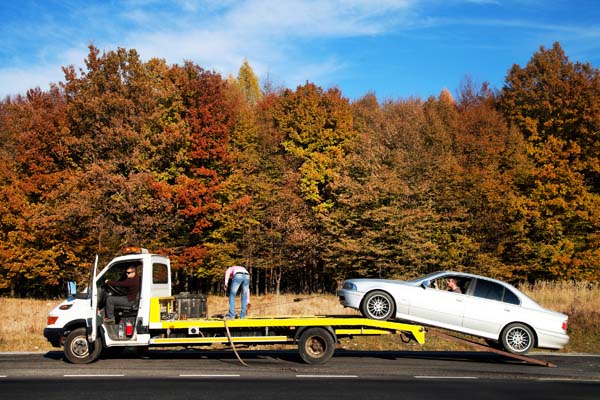 Towing Available – Call for Details
We can arrange towing for our customers, even after hours. Just call us to make arrangements.  Towing is free on major local repairs.
FINANCING: We having financing available to assist with these unexpected repair bills. With approval, customer can make payments over 6 month period without any charges, call us today for your financing needs.
Independent Transmission of Michigan Inc.
24203 W Six Mile Road
Detroit, MI 48219
877-535-3950 or simply contact us below.